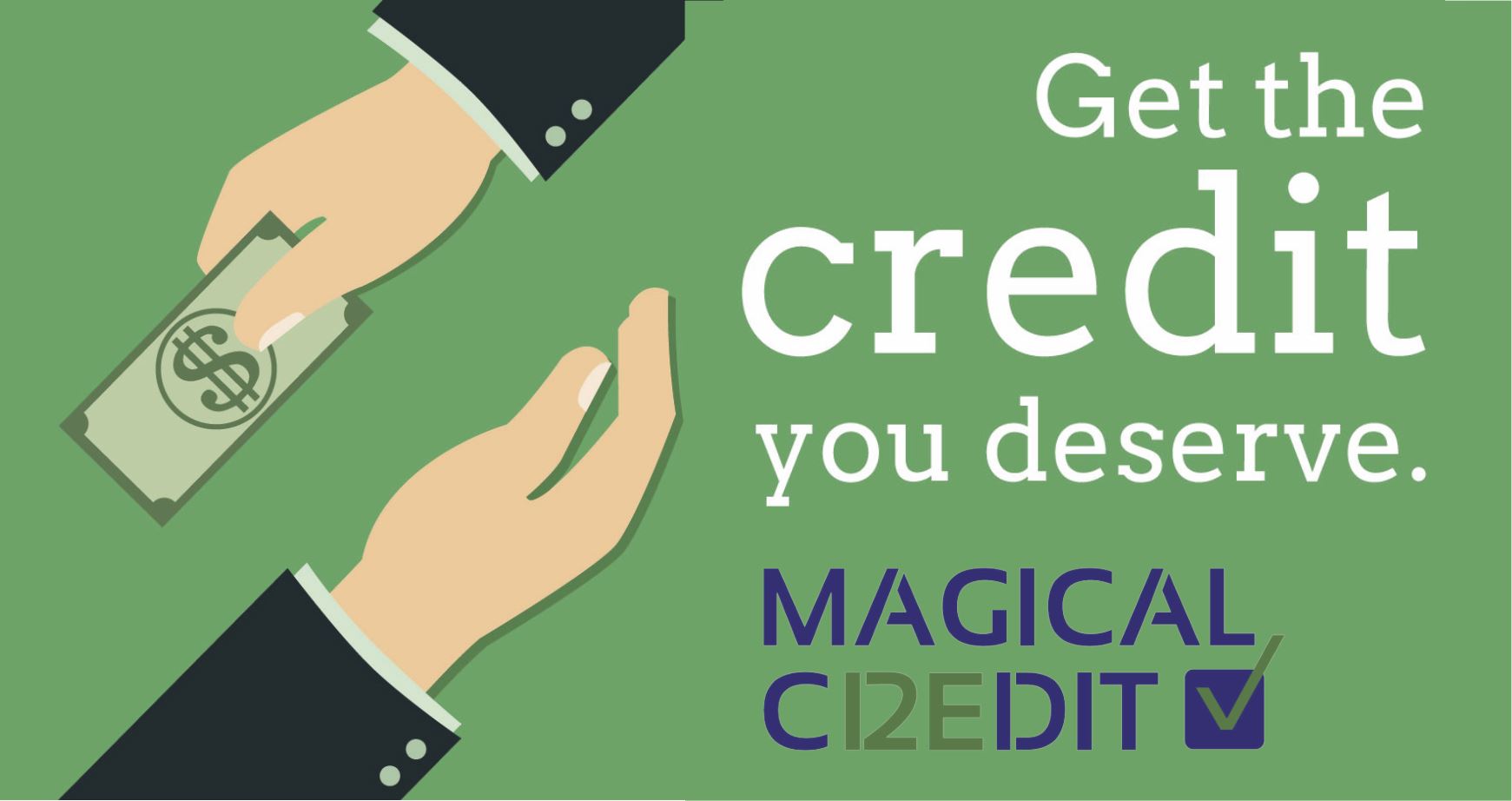 Follow Two Simple Steps to Get an Instant Loan!
At Magical Credit, we don't believe in making our clients jump through hoops to qualify for a loan. We approve our clients based on their fixed monthly income – that's it! We specialize in offering bad credit loans, and loans to low-income earners, including people on government subsidies and pensions. We like to keep it simple, and give our clients the cash they need, fast. Our application process is simple and only takes a few minutes of your time.
Magical Credit approves cash loans from $2,000 to $10,000, based on your current income. Once you're approved for an instant loan, the funds will be deposited directly into your bank account for you to spend however you wish. Monthly payments will be withdrawn from your bank account to pay down the loan. All cash loans from Magical Credit have a monthly interest rate of 3.9% and up to a 12-month term.
STEP ONE – Determine if you Qualify
Unlike payday loan companies and banks, Magical Credit doesn't have a laundry list of requirements to qualify for a cash loan.
Do you qualify for a Magical Credit loan? Ask yourself these questions:
Do I have a fixed monthly income (

Learn what types of income qualify

)?
Is my income deposited directly into my bank account?
When I've taken out payday loans in the past, have I paid them off?
If you answered YES to all three of the questions, then you're a perfect candidate for a Magical Credit low-income loan!
STEP TWO – Submit an Application
We hate the long, tedious applications on payday loan websites. Our application process is simple and straightforward. Filling out our instant loan application is quick and easy. Once you've submitted your application, Magical Credit accesses additional information directly from Equifax Canada. We'll send you confirmation if your loan has been approved or declined within one business day.
2 Easy Ways to Apply
2. APPLY OFFLINE – Prefer not to apply online? No problem! CLICK HERE to download a PDF version of the application form to fill out and fax back, or scan and email at your convenience.

*For subsidy income, please provide one of the following instead of pay stubs: Pension/CPP (most recent T-4 and increase letter you received in December/January from CRA regarding your CPP); Private Pension (letter from your insurance or private pension stating term, rate and contact info); WSIB (statement you received when you first registered); EI (summary of unemployment terms (start and end) from CRA); ODSP/WIS (monthly statement); CCTB (most recent Notice of Assessment from CRA).
IMPORTANT NOTE: If you are currently under bankruptcy or consumer proposal, or if you have a current pay day loan in collection, unfortunately, you will not qualify.


For more information or assistance with the application process, please contact us at:
Toll Free: 1-888-569-5515
Fax: 1-888-282-6924
Email: MagicalCredit@GoToApply.ca